MATRIX × IMAGINARY 2022
Hosted by the Institut Henri Poincaré
AUG 31 - SEP 2, 2022
Paris
Months
Days
Hours
Minutes
Seconds
The Institut Henri Poincaré hosts the MATRIX × IMAGINARY joint conference on the future of mathematics engagement.
Join us to discover innovations in math museums, exhibitions, new formats, technologies, and inspiring ideas!
Program highlights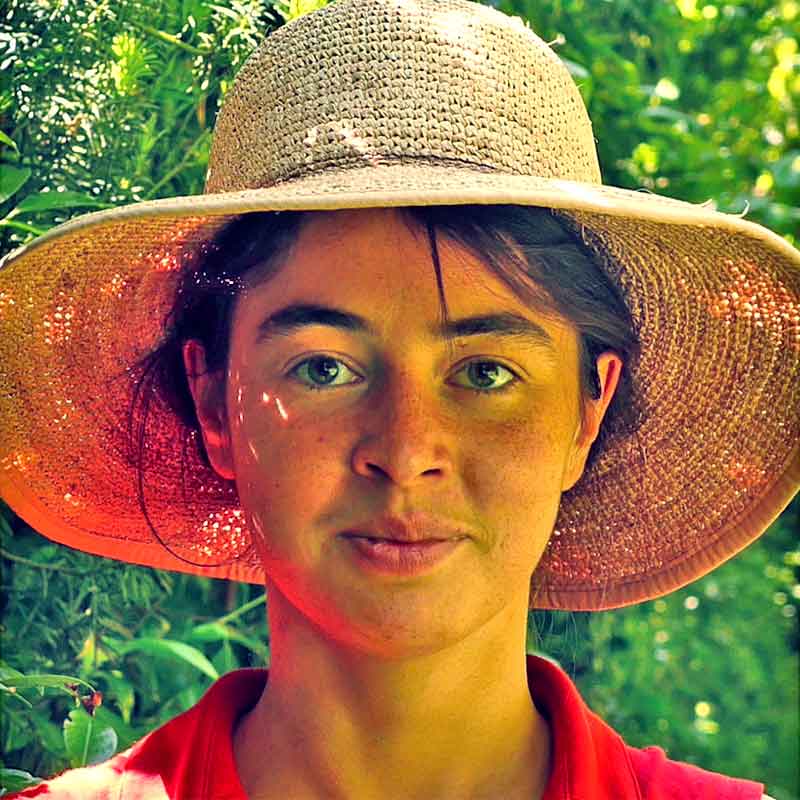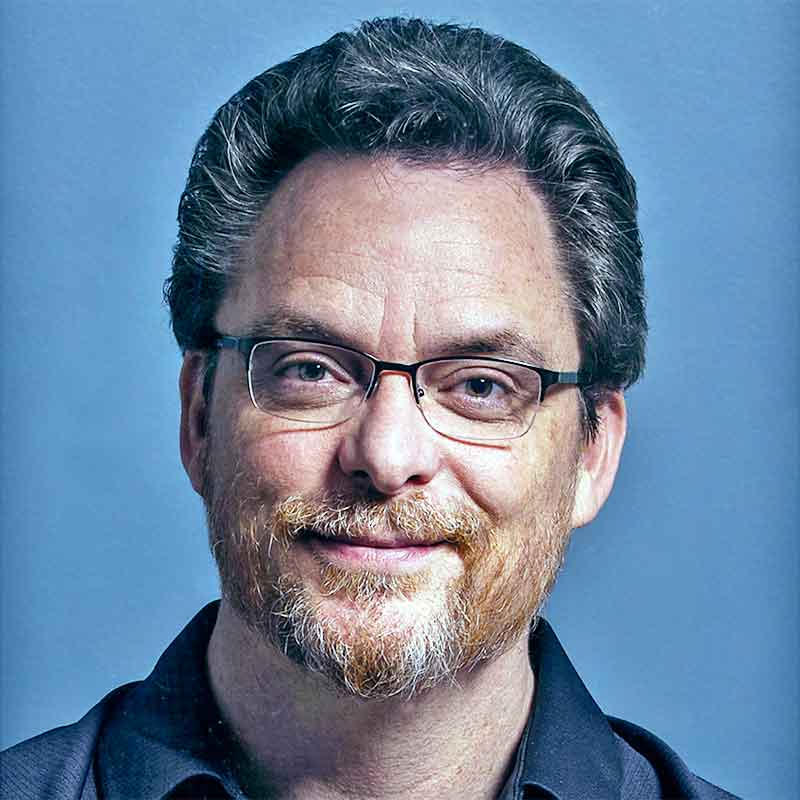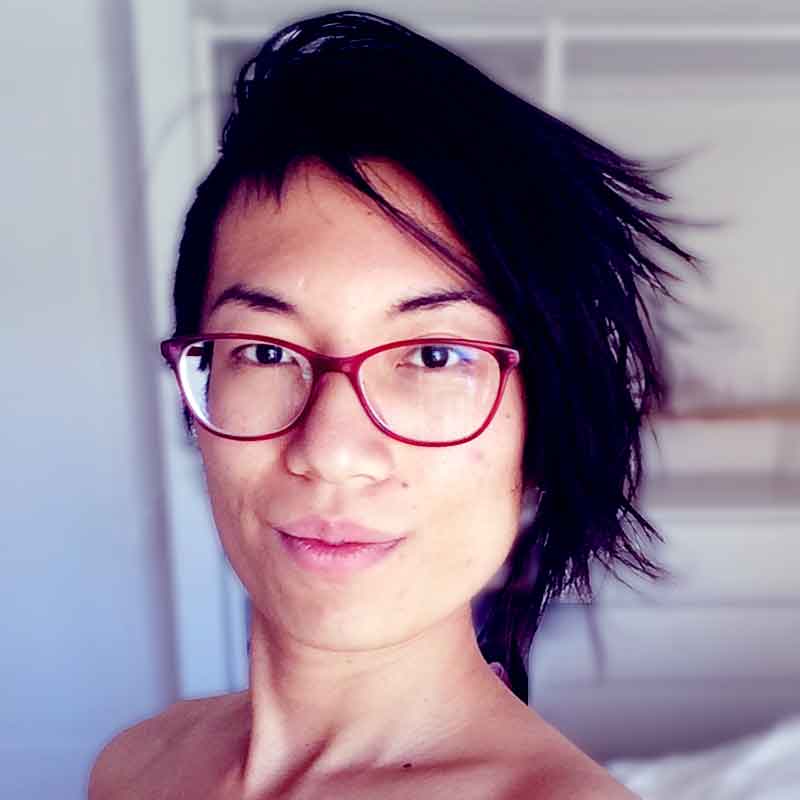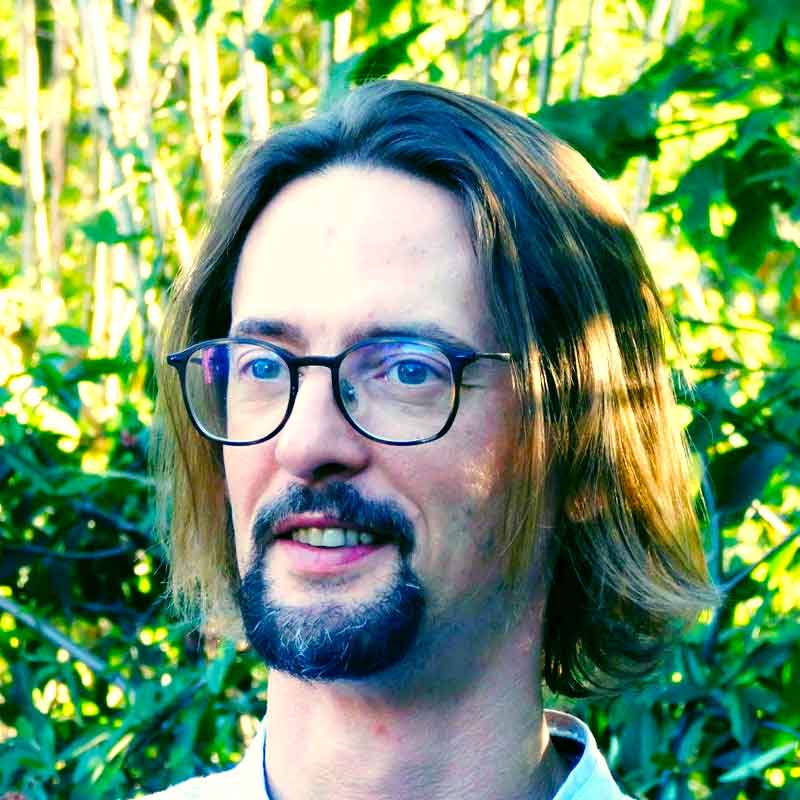 Keynotes by Nicky Case, Tim Chartier, Olivier Druet and Olga Paris-Romaskevich.
A panorama of new math museums.
Hot topic segments dedicated to climate change and artificial intelligence.
Talks on innovation in math museums and outreach.
Panels on math communication networks and community building.
A math bazaar full of new math ideas, projects, and performances.
A collaborative creative session.
Meet us in Paris!
Aug 31 - Sep 2, 2022
Institut Henri Poincaré
11 rue Pierre et Marie Curie
75005 Paris, France
Conformal mapping animation programmed by Aaron Montag with additional design by Eric Londaits.